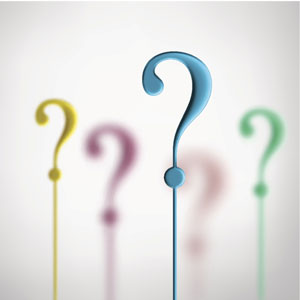 Kunz Chiropractic FAQs
Answers to Common Questions
Dr. Curt Kunz has provided answers to some of the most commonly asked questions he receives about chiropractic care. He invites you to give him a call at (402) 614-5677 if you have any additional questions. He would be happy to answer them!
How long does the first visit take?
The first visit usually is about 45 minutes and is a very thorough exam. This exam is designed to give the doctor as much information as possible so they can judge if chiropractic care is a good option for you along with a possible care plan.
Learn more about what to expect on your first visit here
.
After your consultation the doctor will determine what tests are necessary and one of those is x-rays. X-rays are a great source of information about the alignment of your spine along with how your spine is aging. If your doctor determines because of your initial complaint or after doing other tests x-rays are needed they will be taken on site.
Will I get adjusted on the first day?
Most likely not. Dr. Kunz prefers to examine all the findings before adjusting a person for the first time. He does this to make sure what course of action will be the best for your problem and give you the best outcome. Your health is important so we don't rush into care without having all the information.
We are dedicated to keeping health costs low and you can be sure your chiropractic care will be affordable. If you have insurance Danielle will check all of your benefits and give a full report on your second visit. If you are self pay there are many options available and Danielle will explain those fully if needed.
Get Started Today
Have more questions? Call Kunz Chiropractic and schedule an appointment today.

Kunz Chiropractic FAQs | (402) 614-5677