Mission Of The Month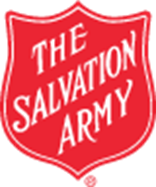 March – The Salvation Army
This month's recipient of our giving back campaign is The Salvation Army which is a favorite of Debra L. and Jim R.
Mission Statement:
The Salvation Army, an international movement, is an evangelical part of the universal Christian Church. Its message is based on the Bible. Its ministry is motivated by the love of God. Its mission is to preach the gospel of Jesus Christ and to meet human needs in His name without discrimination.
Government-funded insurance carriers not included.
The Salvation Army:
meets human needs without discrimination;
assists approximately 25 million Americans annually;
serves in 133 countries around the globe;
has over 1.8 million members consisting of officers, soldiers, and adherents; and
has been pursuing their mission since 1865.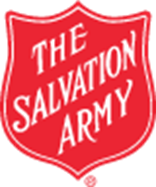 Mission Of The Month Kunz Chiropractic | (402) 614-5677