Natural, Holistic Care for Your Whole Family
At Kunz Chiropractic, our goal is to help our chiropractic patients restore, maintain, and excel at health. If you're experiencing headaches, back pain or allergies, you've come to the right place. We can also help with neck pain, sciatica, and shoulder issues.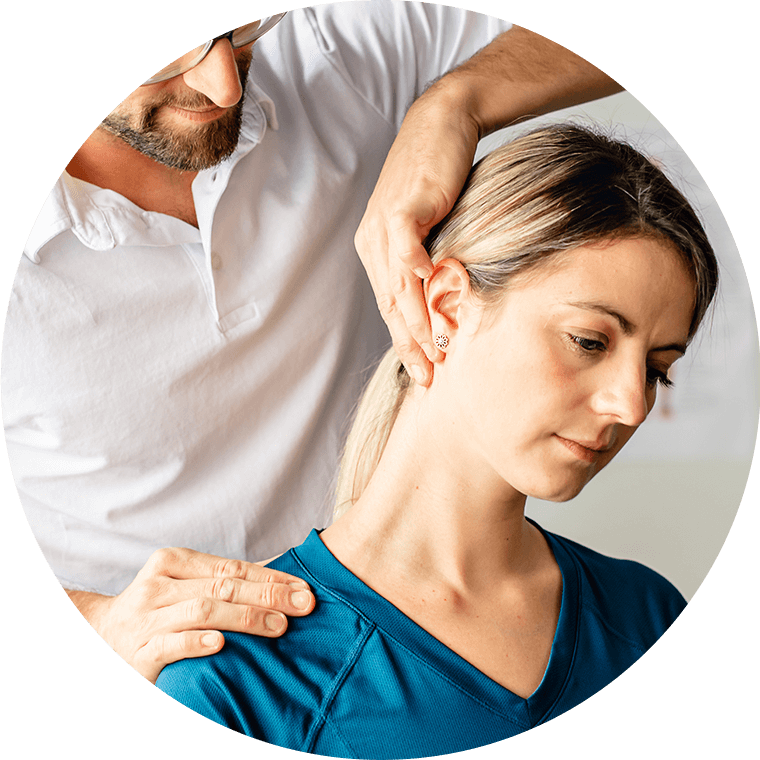 Rather than simply treating symptoms, we locate the underlying cause of your problem and address them at the source. It's our belief that when patients understand the causes of their health problems, they're better equipped to aid in their own recovery—and motivated to make changes to stay healthy for the long haul!
When you choose our West Omaha chiropractor for your care, you're choosing natural wellness that restores your nervous system, helping you lead a balanced and happy life!