Effective Plantar Fasciitis Treatment In West Omaha
Natural Pain Relief With Lasting Results
The most common cause of heel pain, plantar fasciitis is heel pain and pain in the arch of the foot that is typically at its worst when you first wake up in the morning. If you are suffering from that telltale sharp pain in your foot, we can help.
While an orthopedic doctor or podiatrist is likely to prescribe anti-inflammatory drugs or steroid injections, our approach is different and completely natural. Chiropractic offers fast pain relief and lasting results without drugs or surgery.
Get Well, Naturally
Dr. Curt Kunz has helped patients suffering with plantar fasciitis feel relief, many seeing improvement in just a few short weeks.
If you are seeking relief from painful plantar fasciitis, contact us today to discover how we can help!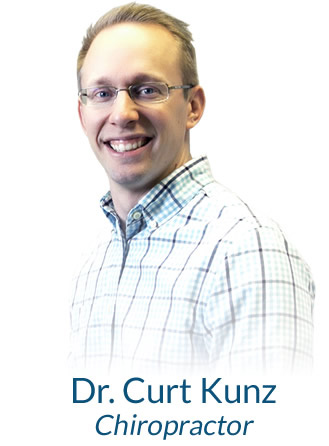 The detailed explanation of my X-rays was excellent. He showed me why and where the pain was coming from. I highly recommend his services.
-Jay A.


Natural Plantar Fasciitis Relief located in West Omaha
West Omaha Chiropractor | Kunz Chiropractic | (402) 614-5677